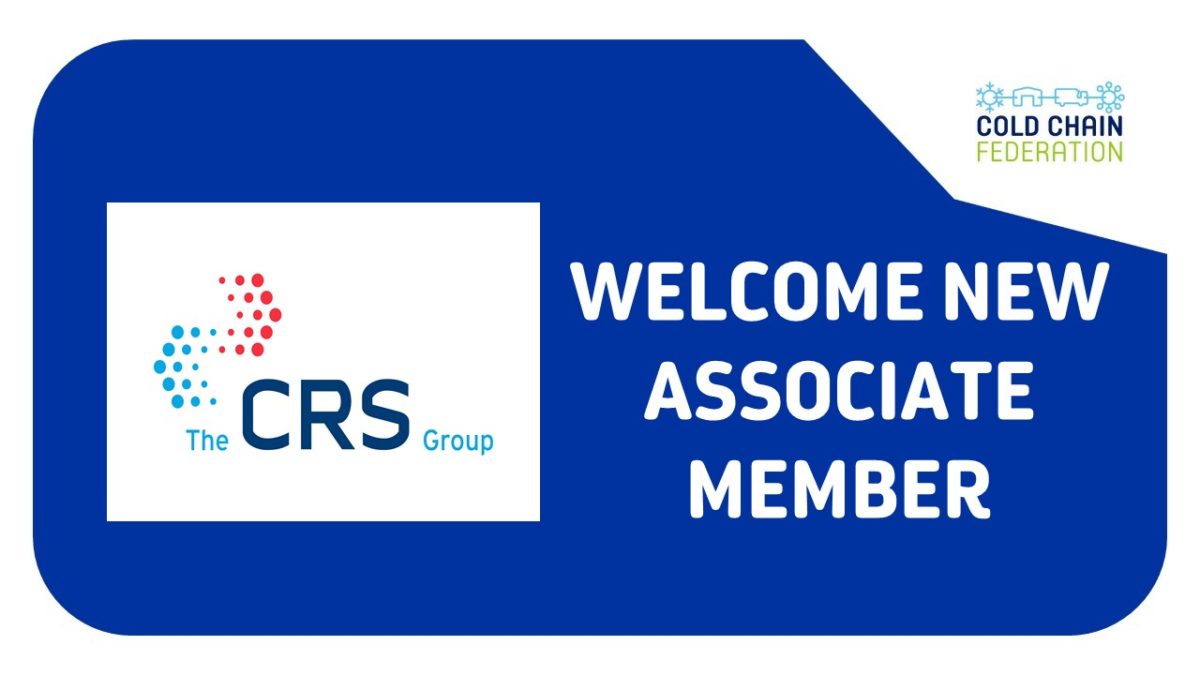 Cold Chain Federation Welcomes New Member The CRS Group
Published on February 9 2021
Cold Chain Federation would like to welcome new Associate Member The CRS Group.
The CRS Group develop and manufacture temperature controlled storage equipment. Experts in the field since 1982, we have rigidly controlled ISO 9001; 2015 and FGAS quality management systems.
We have offices, manufacturing, R&D and service centres located across Ireland and the UK in places like Dublin, Cork, Belfast, Edinburgh, Manchester, Liverpool and London.
The key benefits of The CRS Group products are many fold:
No more outsourcing of your cold storage – gain better control of your production process by brining your cold storage in house
Hire a cold storage climate container or blast freezer from us and only keep it as long as you need it – no costly capital investment in building permanent solution
If you move premises, you can take our refrigeration equipment, cold stores or blast freezers with you
Our cold stores and blast freezers are weatherproof meaning they can be installed outside your premises meaning you can free up internal space for more valuable uses
Find out more on The CRS Group website HERE