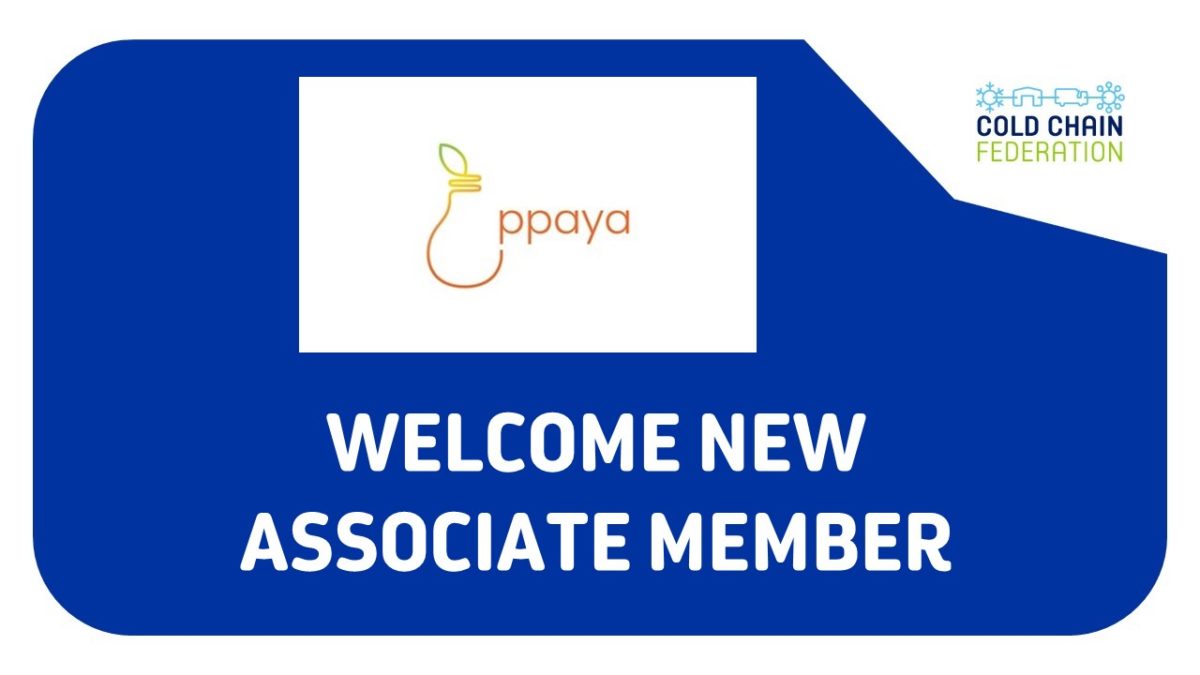 Cold Chain Federation Welcomes New Member PPAYA Limited
Published on January 23 2023
Cold Chain Federation Welcomes New Associate Member PPAYA Limited.
PPAYA is an energy marketplace that connects consumers & producers under one roof. Just like eBay, our platform hosts automated daily auctions which allow you to take advantage of market fluctuations and trade power faster than ever before. The pioneering monitoring technology provides timely market insights, ensuring that you get the most value for your Power Purchase Agreement (PPA).
Find out more about PPAYA on their website HERE.
Comments are closed.