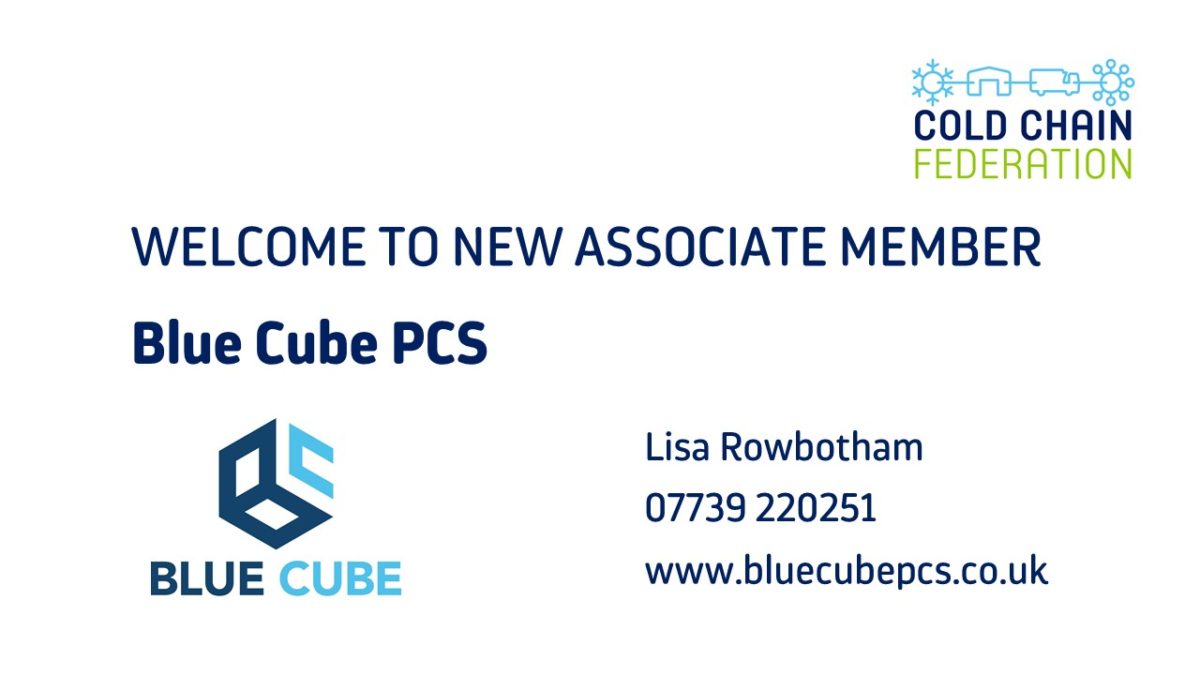 Cold Chain Federation Welcomes New Member Blue Cube PCS
Published on August 19 2020
Cold Chain Federation would like to welcome new Associate Member Blue Cube PCS.
Blue Cube PCS are one of the most comprehensive, transparent and flexible temperature controlled rental solutions in the UK. They offer off-the-shelf through to completely bespoke solutions, and their expert team can design, install and maintain the perfect system for their clients.
For more information and contact details visit the Blue Cube website – https://www.bluecubepcs.co.uk/
We look forward to working with Blue Cube over the coming weeks.