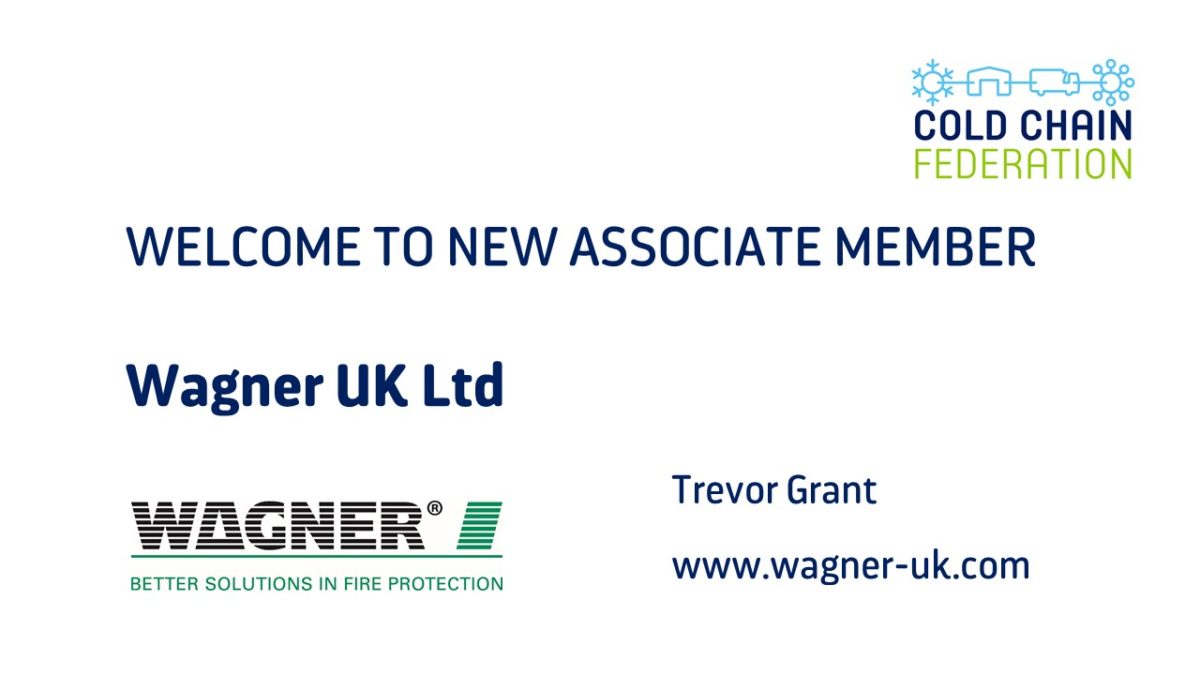 Cold Chain Federation Welcome New Member Wagner UK Ltd
Published on October 2 2019
Cold Chain Federation would like to welcome New Associate Member Wagner UK Ltd.
WAGNER UK was founded in 1999 as part of the international WAGNER Group GmbH.
The company has succeeded in establishing the technology of active fire prevention within the UK, focusing on data centres, logistics and the archive sector. As is the case within the wider WAGNER Group, WAGNER UK possess a high level of engineering knowledge and experience.
For further information and contact details for Wagner UK CLICK HERE