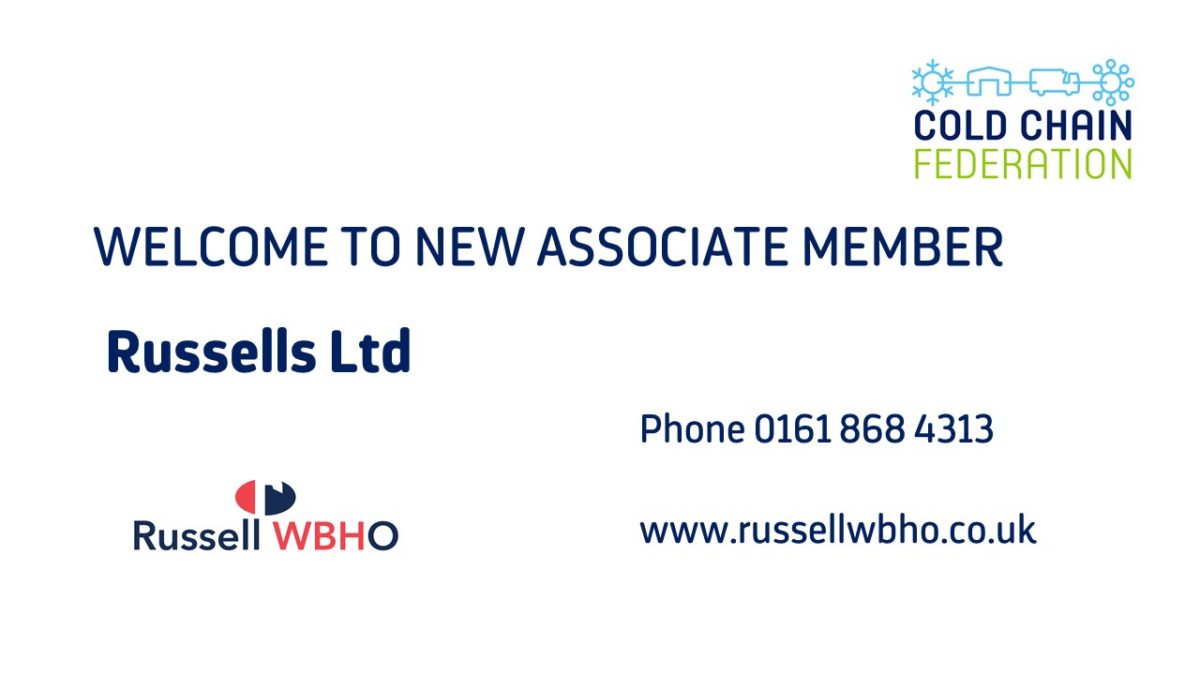 Cold Chain Federation Welcome New Member Russell WBHO
Published on May 13 2020
Cold Chain Federation would like to welcome new Associate Member Russell WBHO.
Russell WBHO are specialists in building Temperature Controlled storage units, having built a large number of units across the UK for cold store / climate controlled distributors. All stages of the process from design and planning to construction and fit out are undertaken by their specialist teams.
For more information and contact details click here – https://russellwbho.co.uk/
The CCF Team look forward to working with Russell WBHO over the coming months.