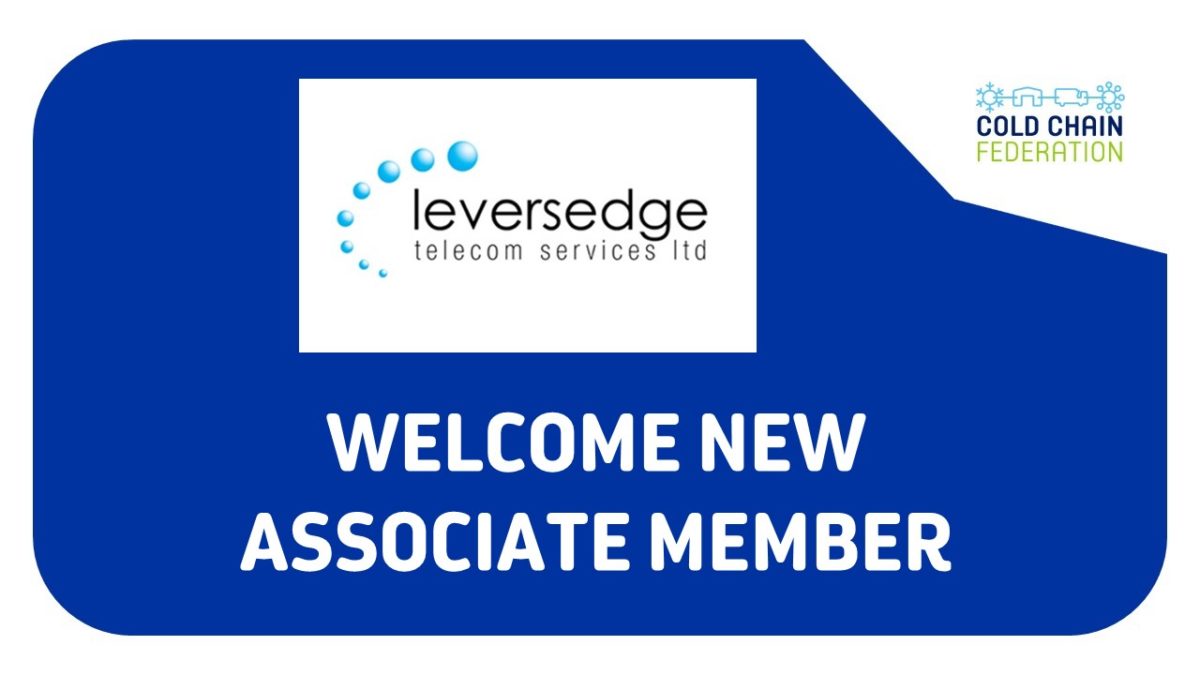 Cold Chain Federation Welcome New Member Leversedge Telecom Services Ltd
Published on November 22 2022
Cold Chain Federation Welcomes New Associate Member Leversedge Telecom Services Ltd
Leversedge have been working with three of the leading Pharmaceutical Distribution companies since 2008, providing design, installation, maintenance, and calibration services. During 2019 we achieved UKAS Calibration accreditation allowing us to expand our service and offer our client base a higher level of assurance for the operation of their fleets.
Find out more about Leversedge Telecom Services Ltd on their website HERE.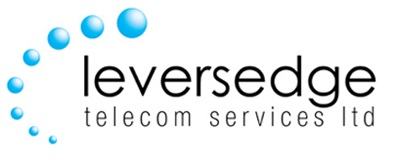 Comments are closed.