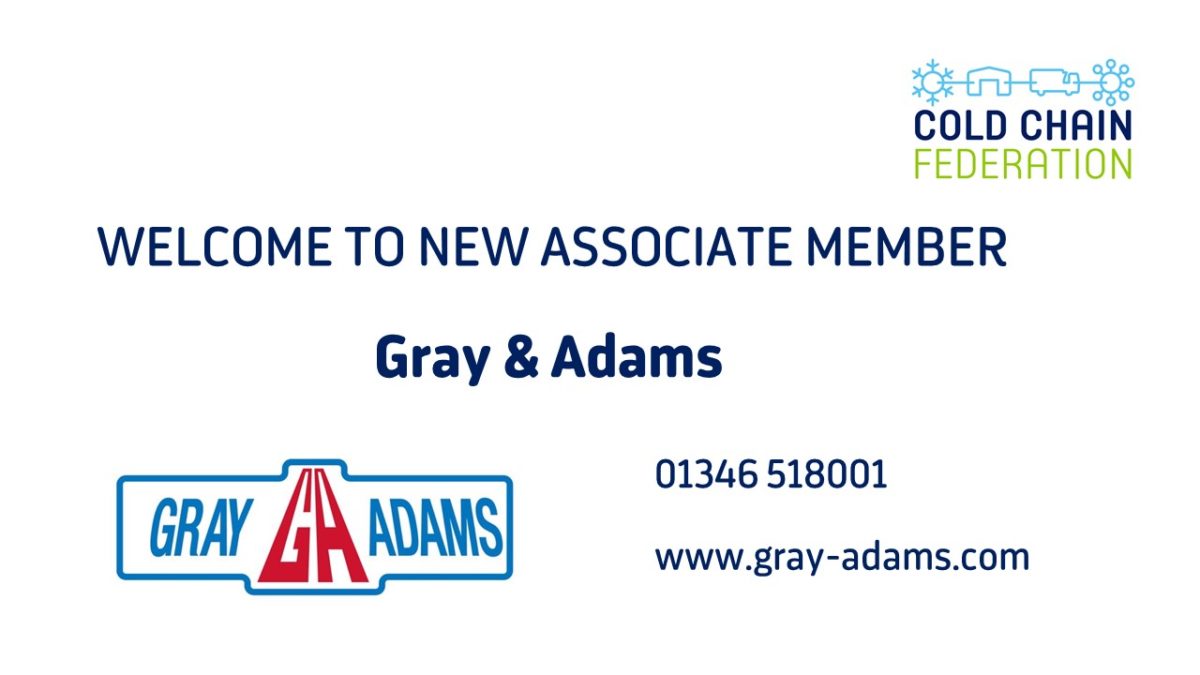 Cold Chain Federation Welcome New Member Gray & Adams
Published on April 16 2020
Cold Chain Federation would like to welcome new Associate Member Gray & Adams.
Gray & Adams is the UK market-leader in the manufacture of specialist temperature controlled and bespoke vehicles and has been engineering excellence since 1957. Renowned for focusing on customer needs, and with a rich history of innovation, they develop bespoke solutions that are as unique as their customers are.
For more information and contact details click here https://www.gray-adams.com/
The CCF Team look forward to working with Gray & Adams over the coming months.