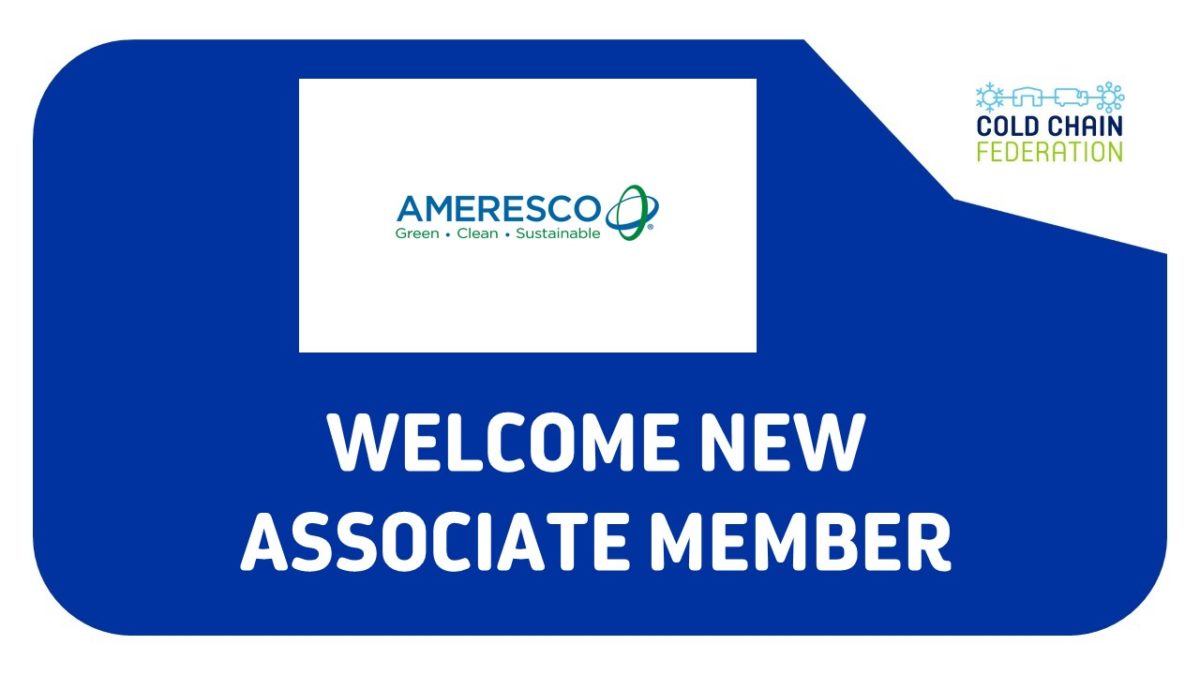 Cold Chain Federation Welcome New Member Ameresco Limited.
Published on May 9 2022
Cold Chain Federation Welcomes New Associate Member Ameresco Limited.
Ameresco is a leading cleantech integrator and renewable energy asset developer, owner and operator. With a comprehensive portfolio includes energy efficiency, infrastructure upgrades, asset sustainability and renewable energy solutions delivered to clients throughout North America and Europe. Ameresco's sustainability services in support of clients' pursuit of net zero include upgrades to a facility's energy infrastructure and the development, construction, and operation of distributed energy resources.
Find out more about Ameresco on their website HERE.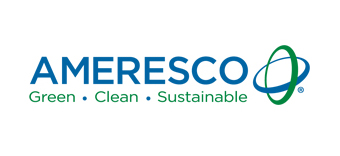 Comments are closed.