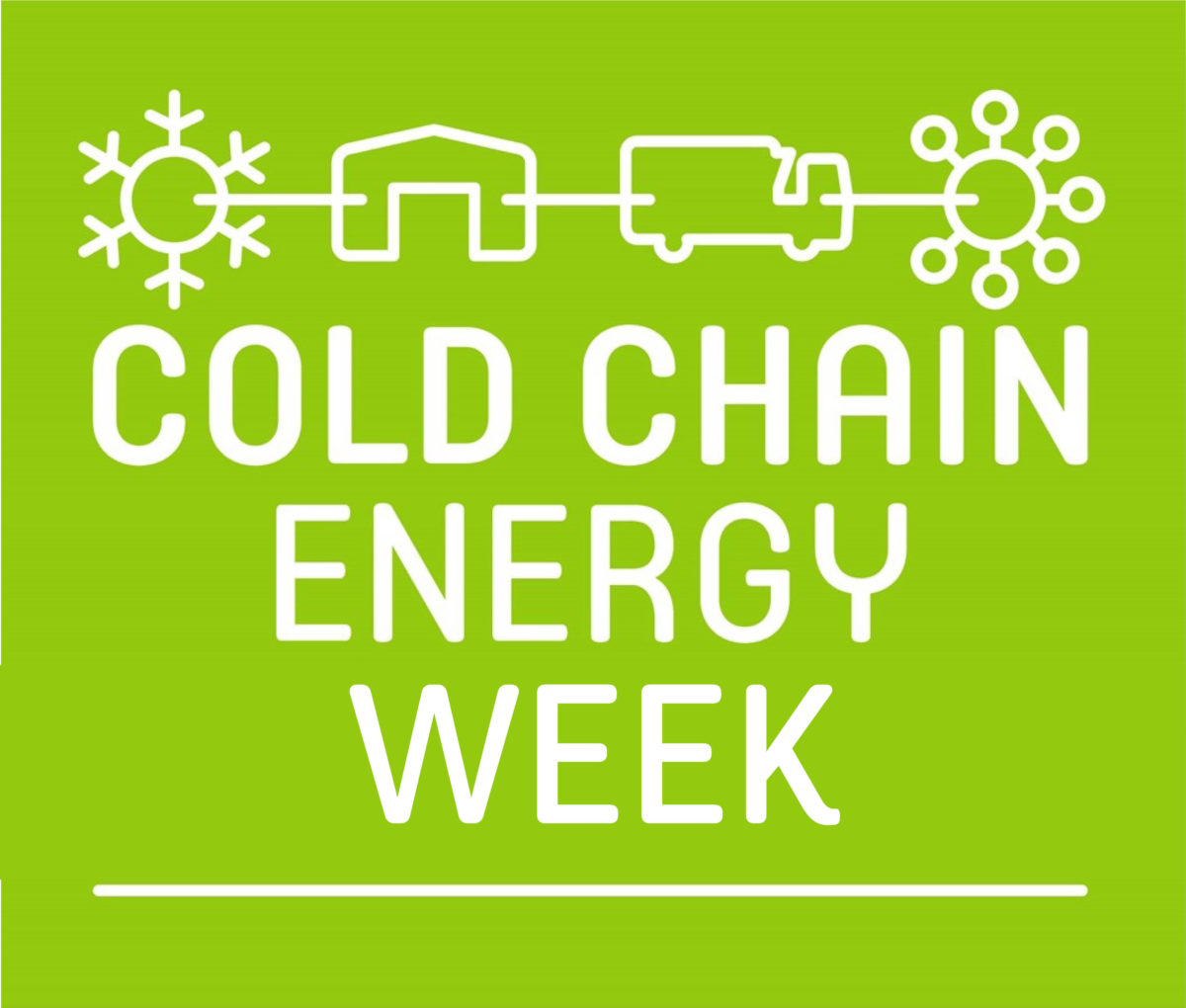 Cold Chain Federation Energy Week 2020
Published on June 23 2020
Last week, we held our first Cold Chain Energy Week kindly supported by Star Refrigeration. Replacing what would have been our Energy Summit, we held 3 webinars between the 18th and 20th of June with a range of speakers covering topics including energy policy, energy management, renewables and innovations in energy efficiency.
The webinars were extremely well attended with 80-100 attendees on each day. For those who were not able to join us, please SEE HERE for a summary including links to recordings and slides from each session, as well as a commitment from the Cold Chain Federation on how we will continue to support our members on navigating the current and future energy and climate change landscape.
Finally, you will find a list of all our Associate members who can support you to improve your business' energy efficiency, assess the options for renewable energy, or manage your energy more effectively.
We look forward to continuing the discussion at the upcoming Cold Chain Connect webinars and the rearranged Energy Summit on the 18th November at The Midland Hotel, Manchester where that same evening the TCS&D Awards will take place.