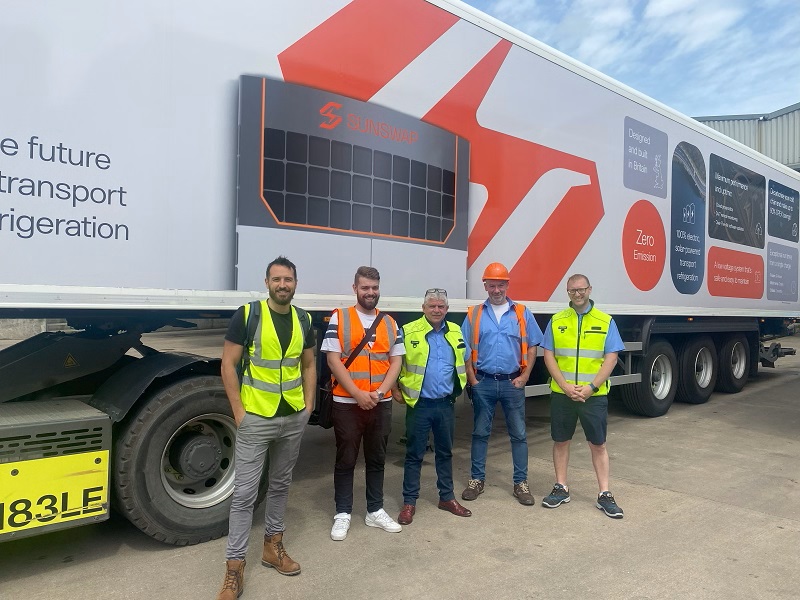 Cleantech firm Sunswap announce that Staples Vegetables have purchased Sunswap TRUs to fulfil their 2024 fleet upgrade
Published on September 21 2023
Cold Chain Federation member Sunswap is proud to announce a partnership with Staples Vegetables to supply 100% of their new transport refrigeration units in 2024, which will chiefly be used to transport brassica crops from the Staples headquarters in Lincolnshire, as part of their ongoing commitment to sustainability and decarbonisation.
Sunswap and Staples Vegetables ran a successful 12-day trial in July, using Sunswap's solar and battery-powered TRU – Endurance – to fulfil Staples Vegetables' delivery cycles, with a configuration of the standard-speed charger and the 4 (out of a possible 6) module battery.
By replacing the emission from a traditional diesel TRU, Sunswap's trial effectively removed 225.6kg of tailpipe carbon dioxide emission (CO2) and 2.1kg of nitrogen oxide emission (NOx).
The long-term impact of switching to Sunswap is highly significant over the next 10 years, with Sunswap's trial data projections indicating that Staples' fleet of Endurance TRUs will remove 2.4 tonnes of NOx and 256 tonnes of tailpipe CO2, saving 227 tonnes of wider CO2 emissions overall.
Over the course of a year, the CO2 emission saving per TRU equates to the usage of 18 typical UK cars, and the NOx emission saving equates to the usage of 21 average Euro VI-compliant diesel cars.
As well as the sizeable environmental benefit, there are key financial advantages to Staples' investment, as they will reduce their 10-year total cost-of-ownership by 27%, and their operational expenditure by 78%.
Following the trial, Staples Vegetables were eager to move forward to fulfil their upcoming orders with Sunswap systems, extending their proven track record of taking tangible action to lower environmental impact.
A statement from Staples Vegetables' Managing Director Vernon Read:
Myself and the Staples team are delighted to commit to upgrading our technology for the benefit of lowering our costs – and lowering cost to the environment. It has been a pleasure to work with Sunswap so far and we eagerly anticipate the installation date, when we get our very own electric TRUs complete with new solar panel-topped trailers!
Sunswap CEO Michael Lowe comments:
We're excited to be supplying Staples Vegetables with their transport fridges from 2024, particularly as they are such an ambitious and forward-thinking distributor. We were pleased to conclude successful trials in July that proved and exhibited our unit's versatility for raw foods, and we look forward to seeing our units on the road with Staples full-time.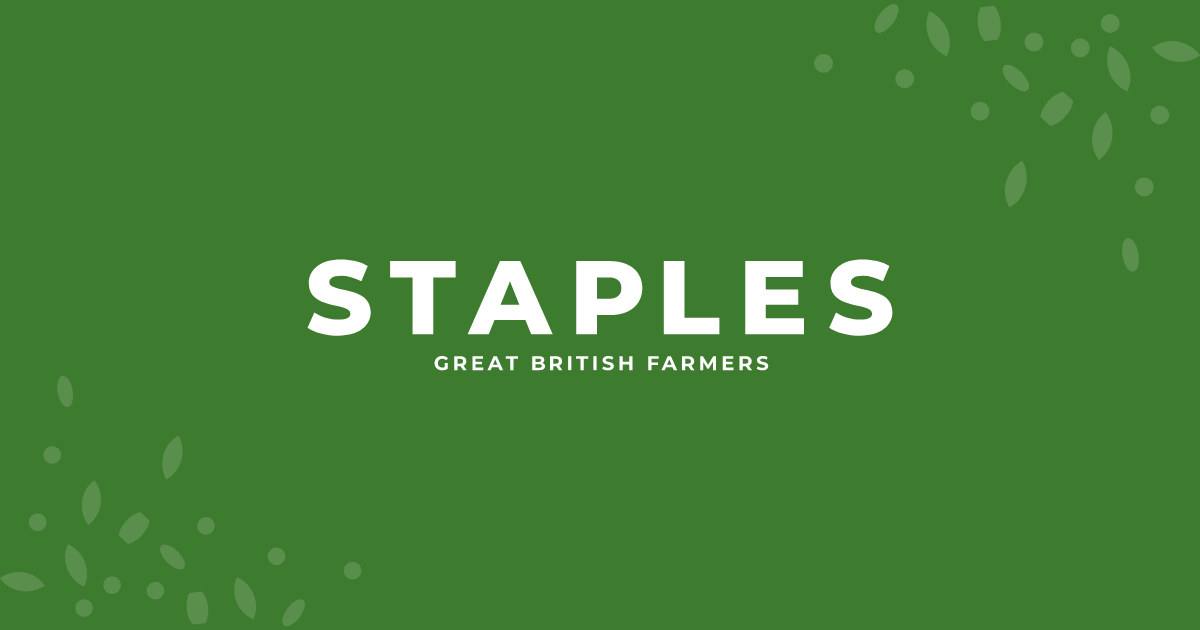 Comments are closed.