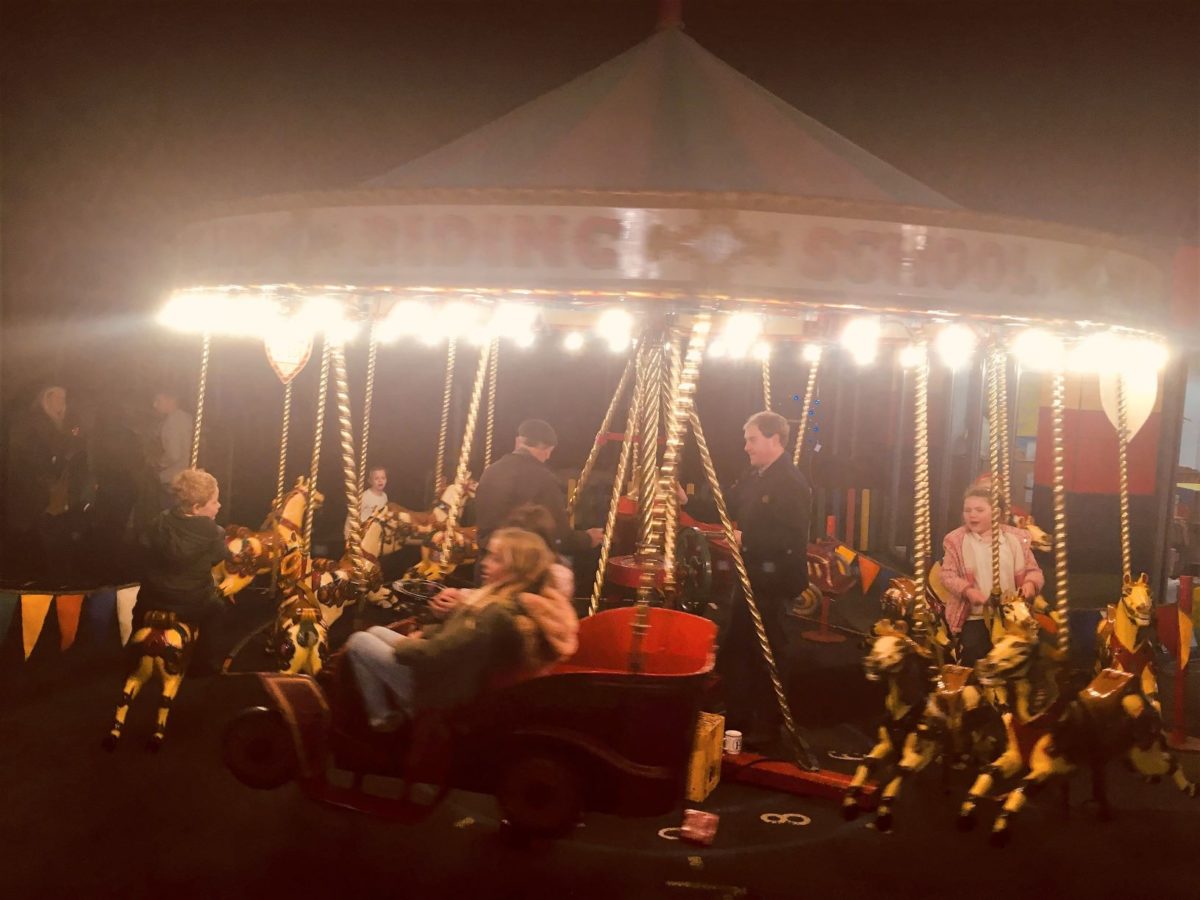 Business Support Brings Christmas Carousel Fun to Local School
Published on December 20 2019
Beoley First School in Redditch had a Christmas Fayre to remember thanks to local family business, Cold Chain Federation member Oakland International, who stepped in and sponsored their Christmas Fayre Carousel.
Headteacher of Beoley First School, Ben Irving, said: "Our annual Christmas Fayre is such an important event for us as it brings our community together and enables us to raise some vital funds through our Parent Teacher Association. The addition of the carousel meant we had plenty of visitors to the fayre and there was a touch of magic in the air! Our gratitude to Oakland International for their generous support."
With their head office based in Beoley for over twenty-years, Oakland International has strong links with the local community supporting a range of initiatives and previously supporting the school with other projects.
Oakland International Chief Executive Dean Attwell commented: "Christmas is a time for giving, and as a family business committed to supporting our local community, we were delighted to help and support this Christmas family activity by sponsoring the school's Christmas Fayre Carousel."