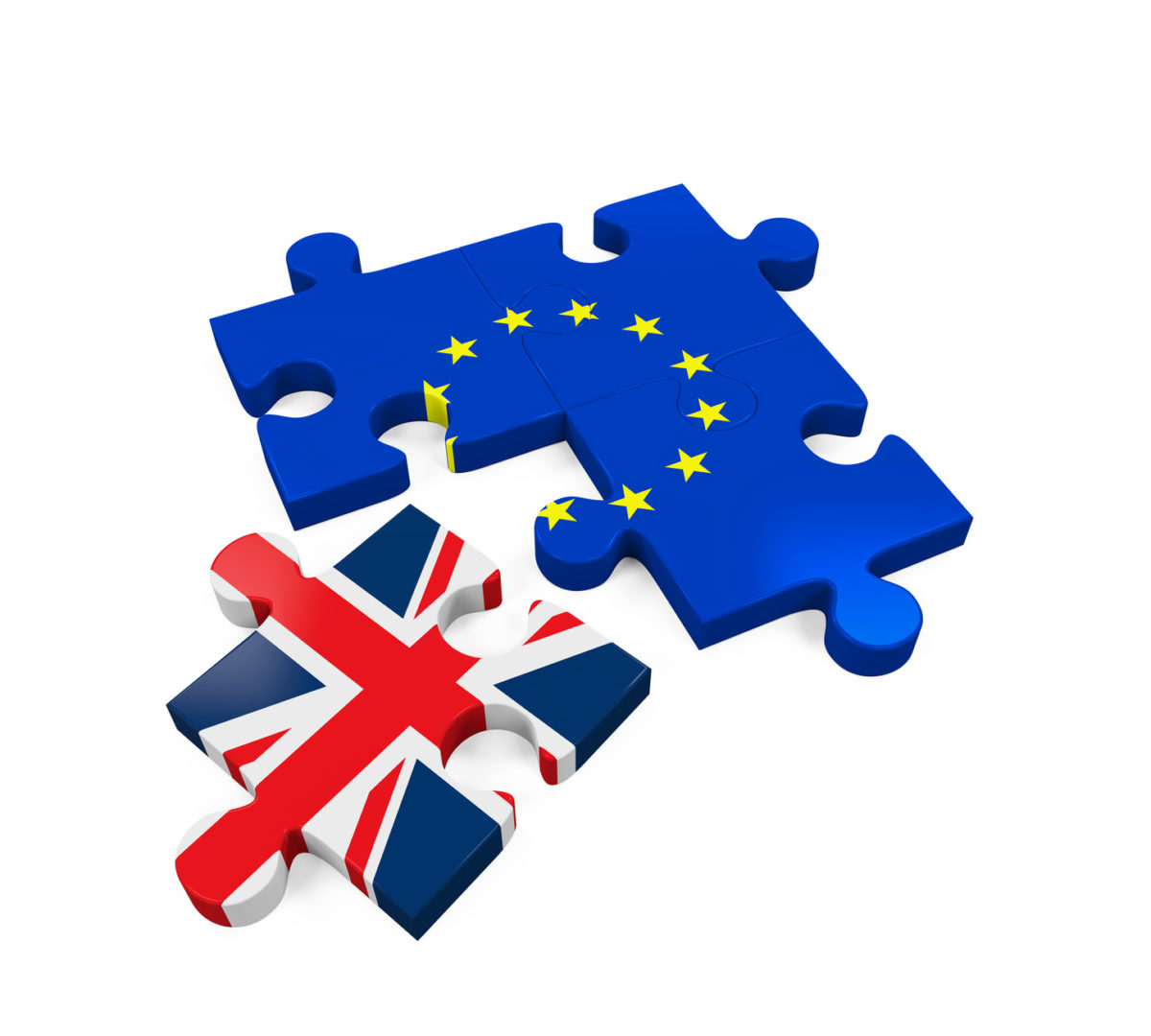 Brexit Post-Transitional Period Border Controls
Published on June 12 2020
The Government has today (12/06/2020) yielded to the pressure from the Cold Chain Federation and other business groups to partially delay the introduction of rigorous border checks for goods imported from the EU to the UK from January 2021. We have been vocal in our condemnation of the lack of infrastructure and planning for the huge border operation which would have been required following the end of the transition period. The Government have now published plans to introduce checks in stages. Most importantly for the cold chain, pre-notification and health documentation for products of animal origin (POAO) will now come into force from April 2021.
Although we support this announcement, significant concerns remain about readiness for April and the significant investment in border facilities required. We will continue to voice these concerns in our discussions with Ministers and officials and ensure the concerns of our members are heard.
Detail of the Government's staged introduction of border controls for goods entering the UK from the EU:
From January 2021: Traders importing standard goods, covering everything from clothes to electronics, will need to prepare for basic customs requirements, such as keeping sufficient records of imported goods, and will have up to six months to complete customs declarations. While tariffs will need to be paid on all imports, payments can be deferred until the customs declaration has been made. There will be checks on controlled goods like alcohol and tobacco. Businesses will also need to consider how they account for VAT on imported goods. There will also be physical checks at the point of destination or other approved premises on all high risk live animals and plants.
From April 2021: All products of animal origin (POAO) – for example meat, pet food, honey, milk or egg products – and all regulated plants and plant products will also require pre-notification and the relevant health documentation.
From July 2021: Traders moving all goods will have to make declarations at the point of importation and pay relevant tariffs. Full Safety and Security declarations will be required, while for SPS commodities there will be an increase in physical checks and the taking of samples: checks for animals, plants and their products will now take place at GB Border Control Posts.
Further information on the announcement, can be found here.