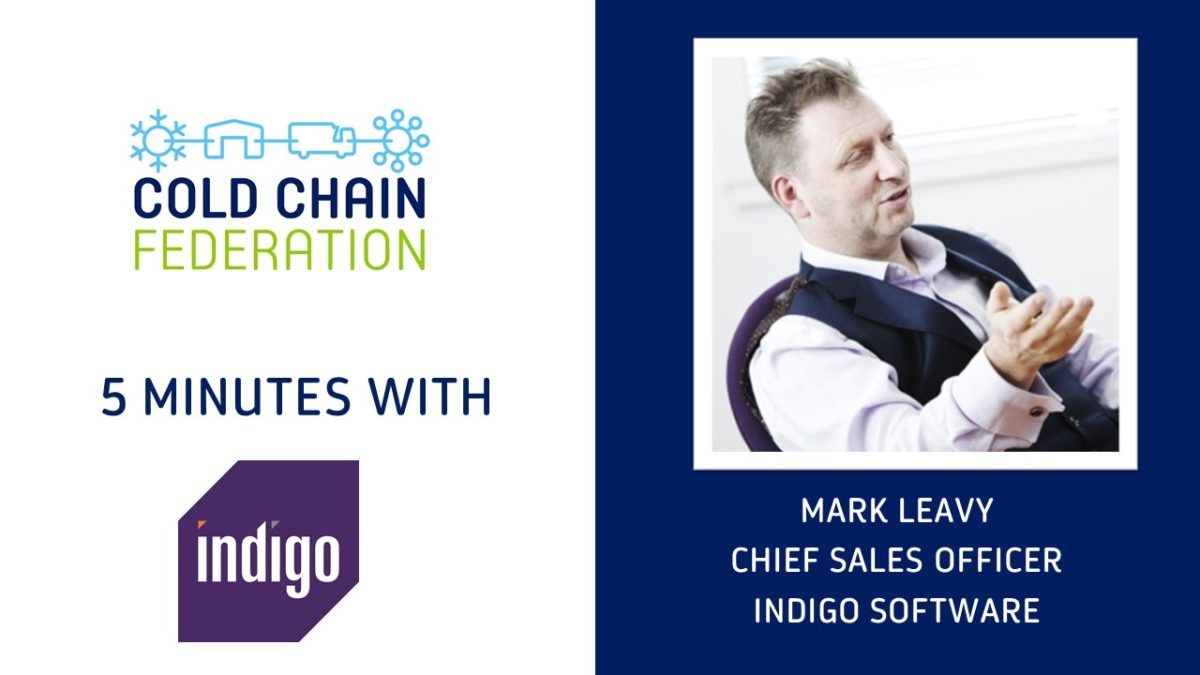 5 Minutes with Cold Chain Federation Member Indigo Software
Published on March 1 2022
Indigo Software is a leading warehousing and logistics supplier providing warehouse management system (WMS) software either on premise or in the cloud. Indigo has been an expert in warehousing solutions for over 40 years and has extensive experience implementing WMS technology in cold chain storage particularly in the food/drinks sector.
Here we find out a bit more about Indigo and Mark Leavy.
Q. Who is the main person for members to contact?
Mark Leavy, Chief Sales Officer at Indigo Software.
Q. What do they do and contact details?
Mark Leavy is Chief Sales Officer and has overall responsibility for global sales and customer relationship management at Indigo. Mark has over 19 years' experience working in Supply Chain roles covering Line Management, Implementation Project Management and Consultancy for various blue-chip companies across the globe. Additionally, Mark has over 9 years' sales experience working for a variety of logistics software providers.
Mark can be contacted by E-mail: mark.leavy@indigo.co.uk or Tel: 07768 990949.
Q. Why is it important to be a part of the Cold Chain Federation?
Indigo is a leading supplier of warehouse management systems software and has a large number of customers in the cold chain industry particularly in the food and drinks sector. The Cold Chain Federation is the voice of the temperature-controlled supply chain in the UK and Indigo is very pleased to have become a member and to be able to contribute our warehouse management solutions expertise to this prestigious organisation.
Q. What are Indigo Software's aspirations for the industry?
The cold chain industry can greatly benefit from implementing automation technologies into its cold storage warehousing operations. A good cold chain warehouse management system will optimise every stage of cold chain operations from inbound to outbound. It enables easy management of stock rotation, quality control & best before/expiration dates. It improves cold store safety and product traceability. It maximises cold storage warehouse space utilisation, improves workforce productivity and helps to reduce wastage. Indigo's newly announced QuickStart Program offers rapid, fixed price cold chain warehouse management system deployment. The QuickStart Program provides a scalable, cloud based solution with a simple to manage and low cost, low risk subscription model.
Find out more about Indigo Software on their website at http://www.indigo.co.uk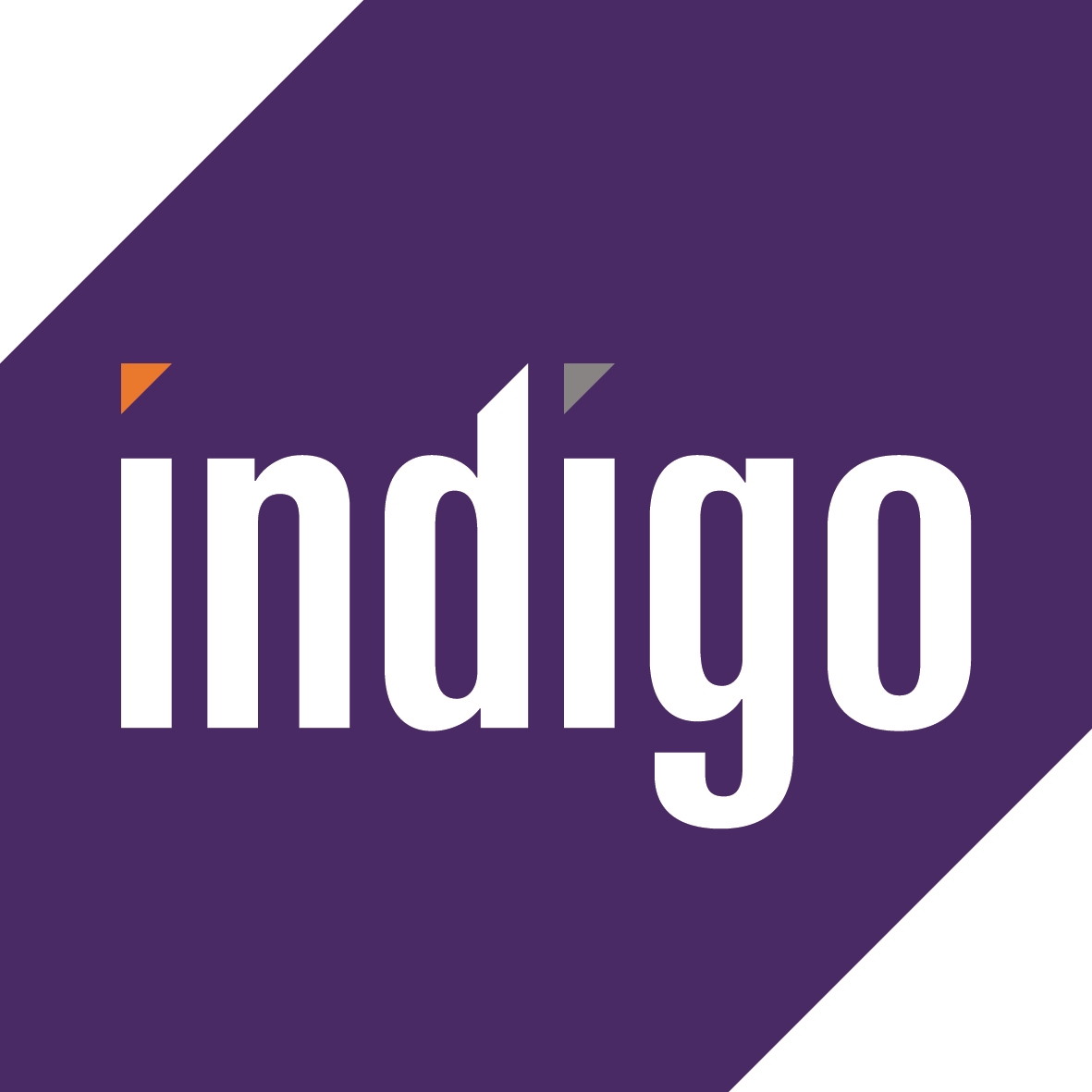 Comments are closed.