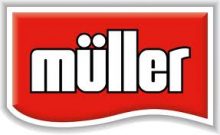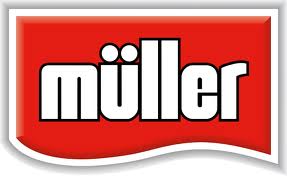 Müller UK & Ireland is wholly owned by Unternehmensgruppe Theo Müller which employs 24,000 people throughout Europe. In the UK, Müller develops, manufactures and markets a wide range of branded and private label dairy products made with milk from more than 1,650 British farmers. The Müller brand is ranked at No.7 in The Grocer's Top 100 list of Britain's Biggest Brands, and is also the 7th most chosen brand in the UK, picked from shelves more than 230 million times each year. Müller UK & Ireland comprises three business units:
NewCold offers temperature controlled supply chain solutions for food producers, retailers and food service companies. Warehouse facilities are less than 5 years old, and we automate repeatable processes, in order to reduce costs, add value and improve quality. Transport focus is on reducing food miles, and CO2 emissions, and working with our customers on robust sustainable solutions. Information is important to our customers, and we invest heavily in software solutions internally and on behalf of our customers to improve data integrity, and speed of data flow. Our customers are our partners, and we work with them to add value, quality, and reliable sustainable logistics solutions.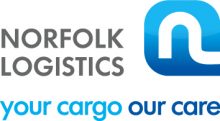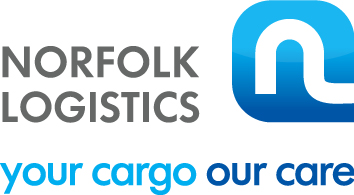 Norfolk Logistics takes pride in serving its customers with reliable, friendly transport links across Europe. With over 20 years experience in total logistics our aim is to provide you with a service second to none. From moving one pallet of ambient, chilled or frozen from point to point in Europe or controlling the safe delivery of a container from around the globe to store in the UK/Ireland.
Norish plc is a third party multi-temperature warehousing and logistics business providing services to importers, manufacturers, wholesalers, retailers and distributors. In order to provide integrated Supply Chain Solutions, strategic partnerships have been formed with a number of distribution companies to provide 'one-stop' storage and distribution packages for Norish's customer base. This approach ensures effective customer focused solutions are delivered by utilising the partners core competences.


Port of Tilbury is London's major port situated only 7 miles from the M25. Through bespoke consolidation and portcentric solutions, the port provides supply chain solutions for a diverse range of sectors.  Underpinning these portcentric solutions is 5 million square feet of undercover warehousing and strong multimodal transportation links by road, rail and barge. These connections remove complexity from the supply chain, reduce stock holding and journey miles and ultimately results in lower costs and a more environmentally friendly service for our customers.