NewCold offers supply chain solutions for food producers and retail companies dealing with chilled and / or frozen food. Our business model is different from most of our colleagues; we look for customers first, investigate their logistical requirements and look for opportunities to match these with our model, that is based on large scale warehouse operations with the objective to create consolidation opportunities and savings because of economy of scale. Once the business case works, we invest in state of the art facilities to enable us to deliver high class services.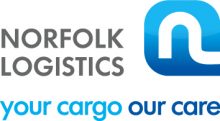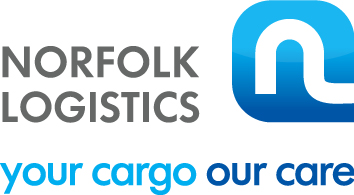 Norfolk Logistics takes pride in serving its customers with reliable, friendly transport links across Europe. With over 20 years experience in total logistics our aim is to provide you with a service second to none. From moving one pallet of ambient, chilled or frozen from point to point in Europe or controlling the safe delivery of a container from around the globe to store in the UK/Ireland.
Norish plc is a third party multi-temperature warehousing and logistics business providing services to importers, manufacturers, wholesalers, retailers and distributors. In order to provide integrated Supply Chain Solutions, strategic partnerships have been formed with a number of distribution companies to provide 'one-stop' storage and distribution packages for Norish's customer base. This approach ensures effective customer focused solutions are delivered by utilising the partners core competences.


Through bespoke consolidation and portcentric solutions, the port provides supply chain solutions for a diverse range of sectors.  Underpinning these portcentric solutions is 5 million square feet of undercover warehousing and strong multimodal transportation links by road, rail and barge. These connections remove complexity from the supply chain, reduce stock holding and journey miles and ultimately results in lower costs and a more environmentally friendly service for our customers.
Reed Boardall is one of the leading temperature controlled food distribution businesses in the UK, storing and delivering frozen food from large and small manufacturers across Britain, Europe and further afield to all the UK's best-known supermarkets. Operating 24/7, we provide a total, integrated service with our 180-strong fleet of state-of-the-art vehicles moving an average of 12,000 pallets a day, and storing around £100m worth of products on behalf of our customers.