ADVANCES IN ROUTE OPTIMISATION AND THEIR APPLICABILITY TO COLD CHAIN
March 1 2022
@
12:30 pm
–
1:15 pm
COLD CHAIN CONNECT
ADVANCES IN ROUTE OPTIMISATION AND THEIR APPLICABILITY TO COLD CHAIN
The last 10 years has seen significant transformation in the transport software landscape with vehicle routing solutions drawing from both academic research and, more generally, the rapid advances in computing technology, including the Cloud, Big Data and Machine Learning. But how applicable are these route optimisation developments to the Cold Chain?
Secondary distribution has always been the primary focus of solutions and new techniques and improved optimisation continues to drive efficiencies, but new logistics challenges in primary distribution require optimisation to be adequately met.
Today Tom Southall, CCF Policy Director is joined by Tim Pigden, Managing Director of Optrak to look at some of the ways vehicle routing has changed and is changing in support of better, more realistic plans, and looking forward to new logistics challenges, such as EV, urban consolidation and shared distribution networks.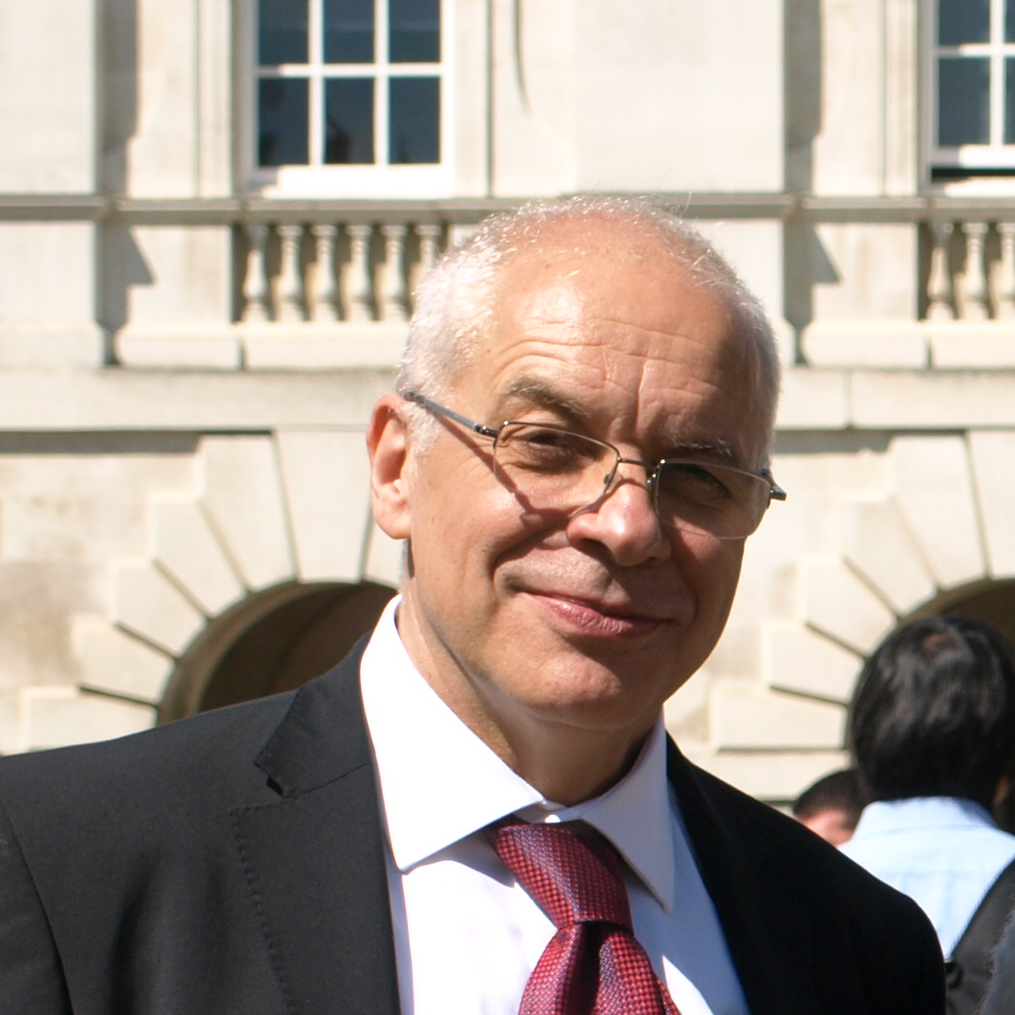 Tim Pigden is a Fellow of the Operational Research Society and of the Chartered Institute for Logistics and Transport. He is also a Senior Visiting Researcher at Heriot-Watt University and Honorary Practitioner at Kent University Business School.