 Cold Chain Legal provides members with the best T's & C's in the business together with other services which help your business meet its legal obligations.
Recommended Terms & Conditions
In June 2020, the Federation reviewed and updated our industry terms and conditions. Developed over many years these are the best bespoke contractual terms to use if you provide temperature controlled storage or distribution services.
---
STORAGE & DISTRIBUTION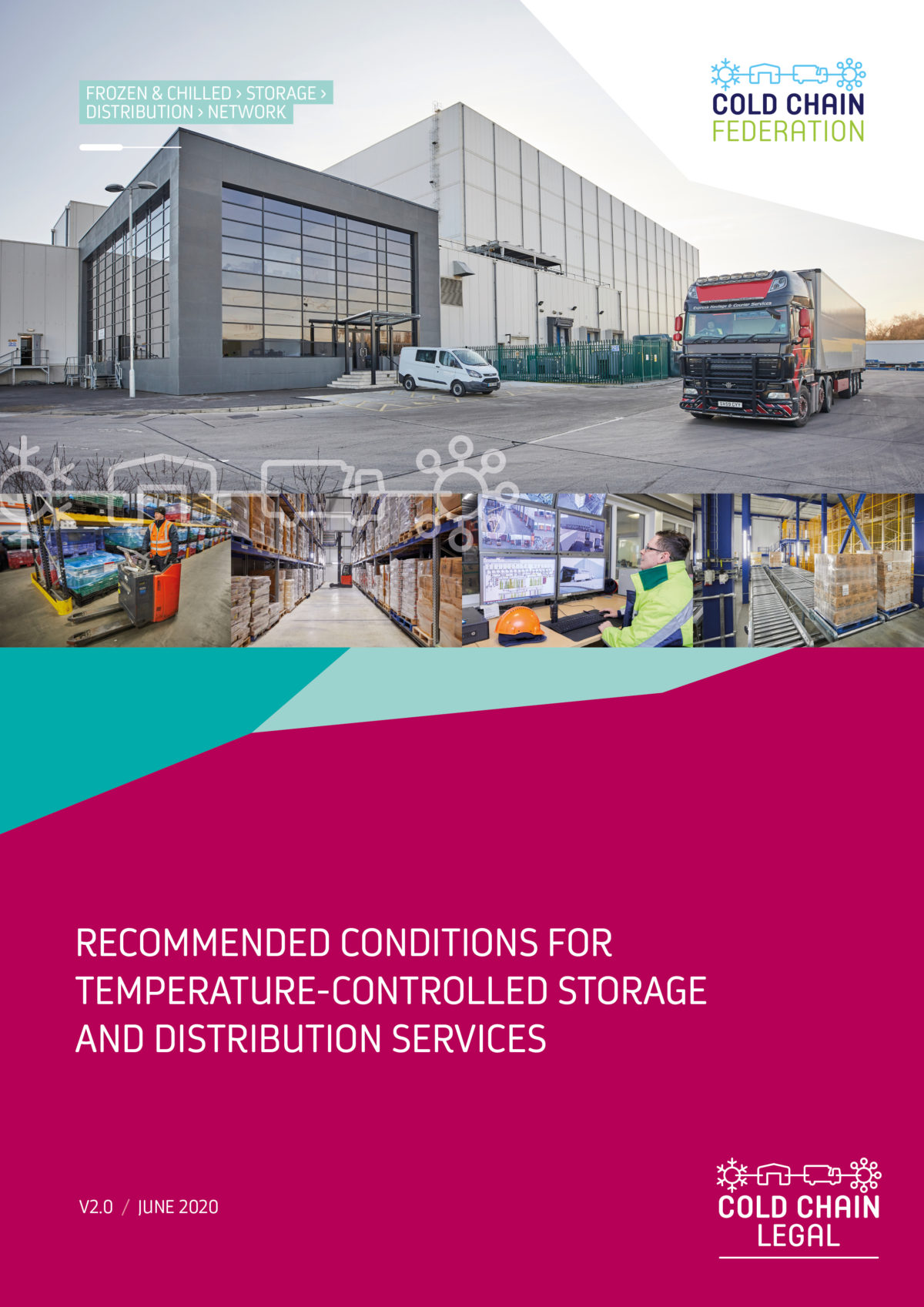 For business that operate both storage and distribution services
STORAGE ONLY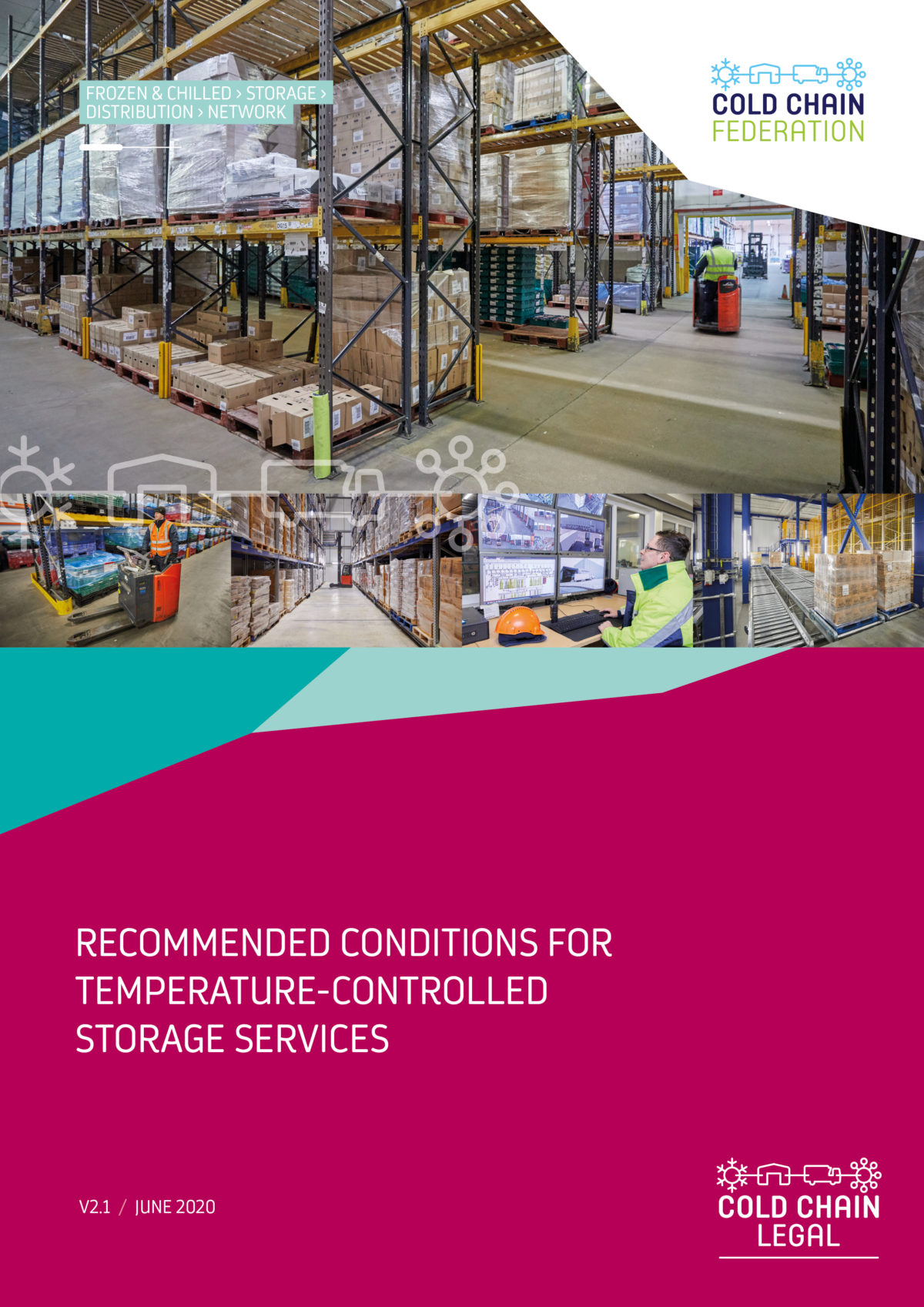 These terms and conditions relate to storage only and can be used alongside other distribution terms and conditions
DISTRIBUTION ONLY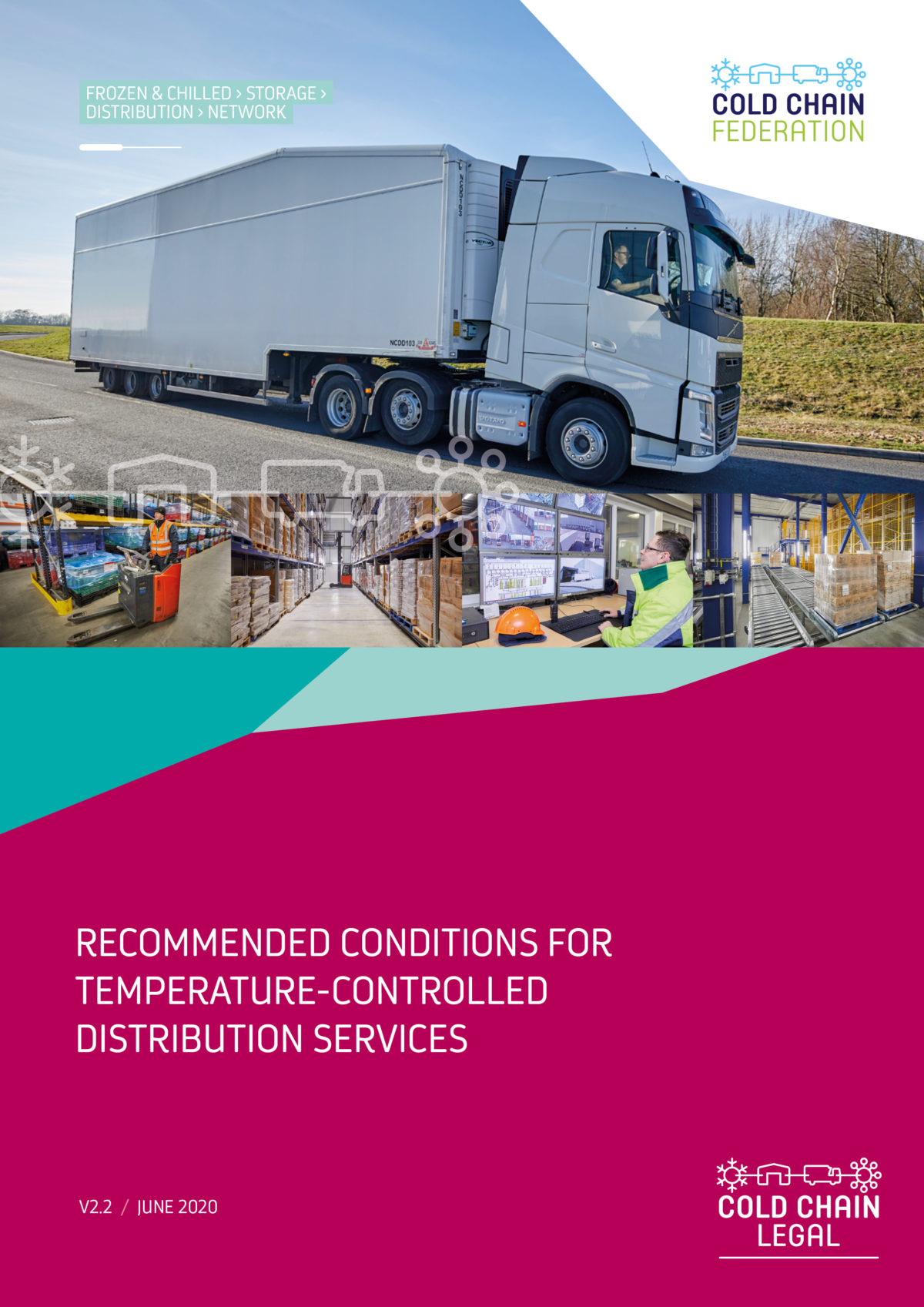 For businesses that only operate transport operations without storage facilities.
We have also produced an EXPLANATORY NOTES document that explains how to use the documents – the notes refer specifically to (v2.0) but is also a useful reference point for the other versions. I draw your attention in particular to the guidance on how to incorporate the Ts&Cs into your new and existing business.
To support our terms and conditions we also provide a FREE LEGAL HELPLINE for all members to provide clarifications and provide an initial consultation on your specific business issues.
---
Driver Licence Checking Service
Cold Chain Federation is working in partnership with associate member Licence Bureau Limited, the country's leading provider of secure driver licence checks, to provide the Cold Chain Federation Driver Licence Checking Service.
The Driver Licence Checking Service allows you to quickly perform licence checks for all your drivers against current records, which are continually and automatically re-checked for you.